Antivirus Live CD 39.0-0.104.2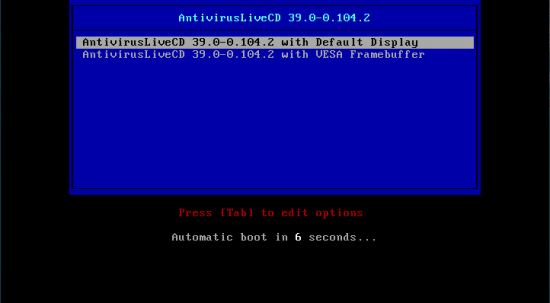 Antivirus Live CD is an official 4MLinux fork including the ClamAV scanner. It's designed for users who need a lightweight live CD, which will help them to protect their computers against viruses. Ethernet, WiFi, PPP and PPPoE are supported by Antivirus Live CD to enable automatic updates of its virus signature databases.
All partitions are mounted during the boot process so that they can be scanned by ClamAV. The Antivirus Live CD ISO images are fully compatible with UNetbootin, which can be used to create an easy-to-use Antivirus Live USB.
The latest version 39.0-0.104.2 is based on 4MLinux 39.0 and ClamAV 0.104.2
Download Antivirus Live CD