Portable Kaspersky Virus Removal Tool 20.0.10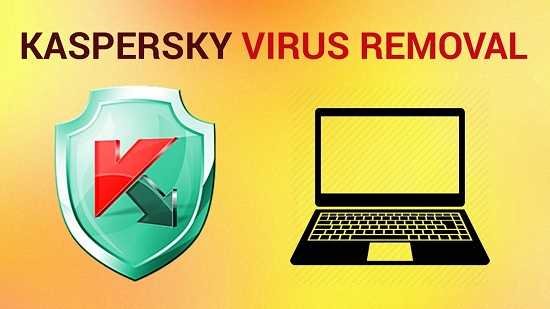 No matter how carefully one uses the computer, they are still exposed to online threats and malware attacks, so the importance of having a correctly-configured antivirus solution should not be underestimated.
However, in case the infection has already reached the PC and the security software app has been neutralized, there is one more tool that can be tested: Kaspersky Virus Removal Tool.
Install the removal tool even on infected systems
In most cases, when the virus is already on the target PC, there is nothing much one can do because the malware typically does not allow users to install or update any antivirus software.
Kaspersky's tool on the other hand has taken some protective measures: it can be installed on infected computers, even in Safe Mode, and it can automatically remove viruses, Trojans, rootkits, adware or spyware.
User-friendly layout and fast scan process
Installation is extremely quick and the scan process is very fast, with the application remaining quite friendly with the computer resources. The interface of Kaspersky Virus Removal Tool is equally intuitive, and users can only press the Scan button and continue with their work, as the process will run in the background.
Activate the in-depth analysis mode
If the results of the automatic scan are not satisfactory, one can also try the Manual Disinfection which performs an in-depth analysis of the computer, then generates a detailed report that can be sent to Kaspersky for further processing.
Specify the target location 
Alternatively, one can also choose the target type of data that needs to be scanned, thus restricting the area of analysis, and the time of the scan, but this is only advisable when users are aware of the location of the infection. Also, modifying the security level to High can result in longer scanning times.
Last but not least, Kaspersky Virus Removal Tool allows users to choose the action they want to take when a threat is detected, so experts can attempt to manually process the issue.
Bottom line
Overall, in case viruses and other infections have reached one's computer, Kaspersky's tool can come to the rescue. But one should note that keeping a computer clean comes down to installing a full version of an antivirus solution, with real-time protection and periodic updates.
Download Kaspersky Virus Removal Tool Portable