Kaspersky Rescue Disk 18.0.11.3 (c) (2022.06.29)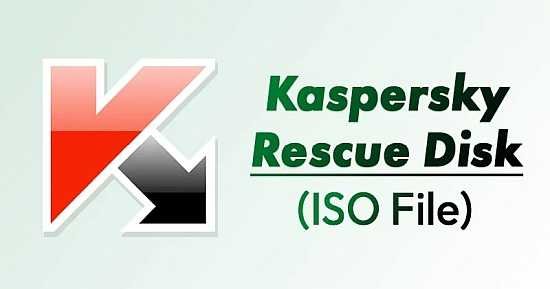 Kaspersky Rescue Disk is a virus removal solution for critical situations. It was designed to be used when regular antivirus software fails in detecting and cleaning a system of various infections.
If you own Kaspersky Antivirus or Kaspersky Internet Security, the Rescue Disk can be recorded directly via these products. If not, the ISO can be burned on a CD/DVD using your disc burner or choice. It can also be placed on a bootable USB device and launched from there.
Here's how it works: set your system to boot from the CD / DVD/ USB device, insert the disc or the stick and restart the system. After a quick loading process, you are acquainted with the interface of Kaspersky Rescue Disc.
You simply select the objects Kaspersky should process (disk boot sectors, hidden startup objects, or local hard drives), and hit the scan button. The Rescue Disk then delivers a report of all malicious objects found in your system, such as viruses and Trojans, but also adware and other similar software. Infected files can be quarantined, disinfected, or removed.
The Settings menu allows you to configure the current security level, file types, scan optimization (i.e. skip files scanned longer than a given number of seconds), archive scanning, installation packages, and others.
Updates are done on a regular basis, and notifications can be set for malware detection or modifications, obsolete databases, failed tasks, or others.
In conclusion, Kaspersky Rescue Disk is a great way to remove threats that can't be cleaned by standard antivirus solution. It requires quite the amount of effort (burning the CD / DVD), but it succeeds where other security solutions fail.
Download Kaspersky Rescue Disk ISO